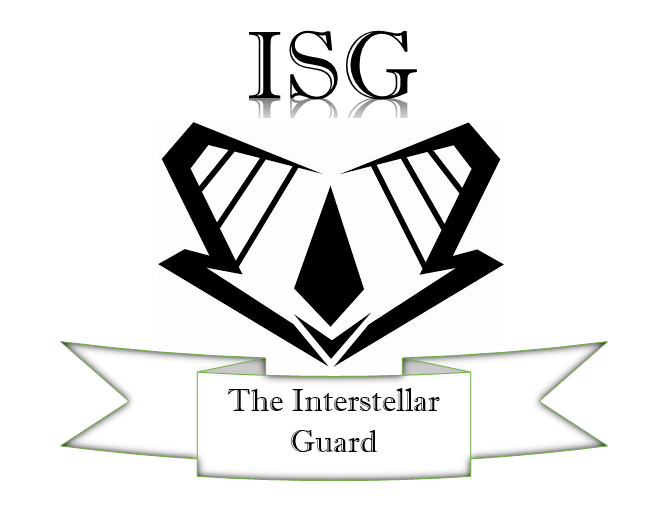 Interstellar Guard
Department of Military Intelligence
Required Clearance: Top Secret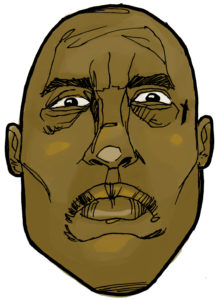 Name: Daren West
Alias: "D", "Raven Two"
Birthplace: Unknown
Age: 41
Role: Raven Squad's second in command.
Bio: Daren West is a fast-talking mercenary, trained by his legendary father and known Orion's Shield pirate: Jonathan "Jax" West.
Daren never knew his mother. He was raised by his father on the secretive Orion's Shield home world (Location: Unknown). At eight years old, his half-sister, Dayna West, came to live with them after her mother was killed in the outer core.
Daren and Dayna befriended Marcus La'Dek during their father's frequent trips to the Stratus One Star Port. Several years later, the siblings convinced their father to take Marcus in after finding him as a stowaway aboard their ship.
Daren, Dayna, and Marcus grew up as family, learning the mercenary trade from Jax West. Later, they would go on to form their own Orion's Shield elite mercenary team: Raven Squad. Years later, Dayna—the original team leader of Raven Squad—abruptly left the team, leaving Daren and Marcus to reorganize and recruit new members.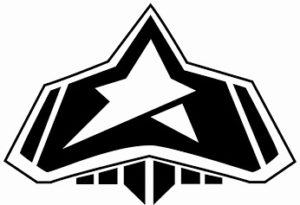 Interstellar League of Planets