I'm pleased to announce...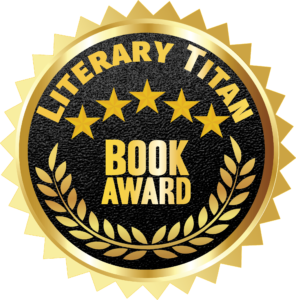 We have received our first award for Cargo 3120 Ties that Bind!
As I mentioned in my previous post, we were being considered for the Literary Titan Book Award following our recent 5-Star editorial review. Well, I almost fell out of my chair when I received an email from the good folks at Literary Titan, congratulating me for being one of the recipients of their April 2023 Gold Book Award, their highest honor!
I think being an award-winning author is a dream for every novel writer… at least it was for me. And now, by the grace of God, that dream has become a reality!
As always, I thank my co-creators, Daymond C. Roman and Lloyd Walker Jr., because, without you guys, this story wouldn't exist… period. I'd also like to thank the official and unofficial members of Team Cargo (you know who you are) and all those who supported us from day one.
Lastly, I'd like to thank the Literary Titan professionals for reviewing and now recognizing our book for this amazing award.
If you already read the book, please consider leaving a review on Amazon, Barnes & Noble, Goodreads, or wherever you purchased the book. Your reviews are crucial for making our books more discoverable to other readers online. So, your reviews helps us authors out more than you know.
Haven't read the book yet?
Available in eBook, Paperback, and Hardcover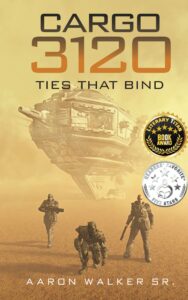 Amazon:
Barnes and Noble Online:
And other online retailers 
Well, that's all for now. Be blessed everyone!
Aaron Walker Sr.